Sierra Leone's Journey for Better Health: Overcoming Obstacles and Embracing Partnerships
By Dr. med. Mustapha S. Kabba, Deputy Chief Medical Officer for Clinical services, Ministry of Health and Sanitation, Sierra Leone.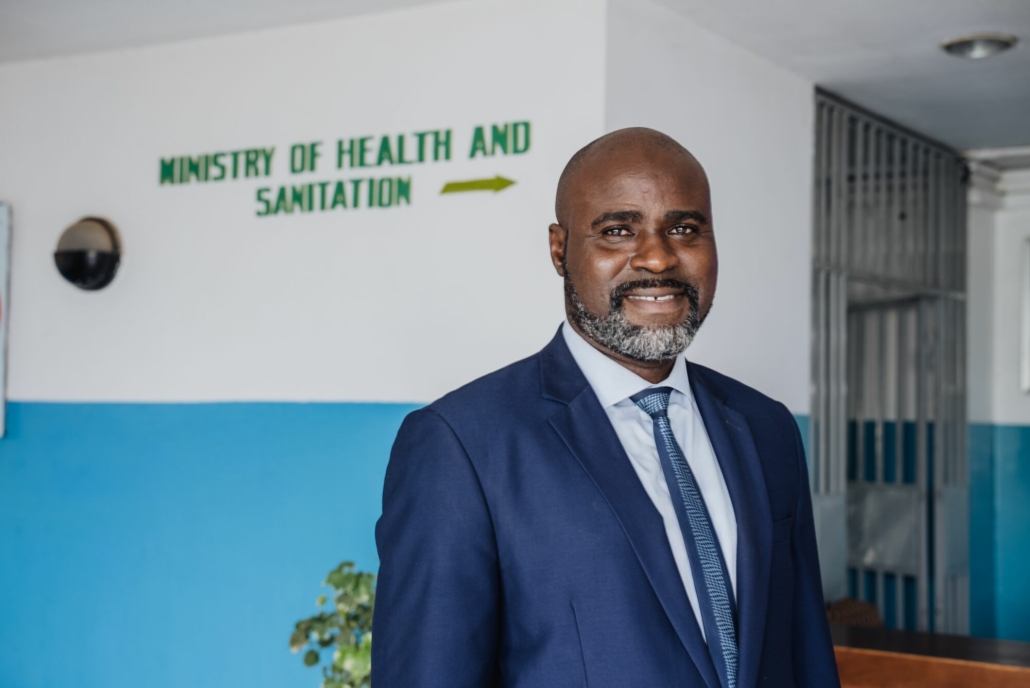 For those of us on the ground in Sierra Leone, the challenges we face daily in providing healthcare services underscore the grave disparities present across the various corners of our planet when it comes to our ability, or lack thereof, to heal.
In Sierra Leone, the most dramatic example of the challenges we face is the severe lack of qualified professionals equipped to handle our nation's diverse and growing healthcare needs, particularly in relation to surgical care.
To provide some perspective, Sierra Leone, with a population of over eight million people, has approximately five general surgeons. That means that, at 0,0625 general surgeons per 100,000 people, Sierra Leone has 880 times fewer surgeons per person than the United States (55 surgeons per 100,000pax – World Bank 2015) and 2128 times fewer surgeons per person than the United Kingdom (133 surgeons per 100,000pax – World Bank 2015). The gap is staggering. The shortage becomes even more shocking when we consider specialized fields such as pediatrics or neurosurgery.
This inadequacy is particularly acute in rural areas, where basic surgical care has to often be delivered by health officers. While these officers perform admirably under challenging conditions, conducting surgeries like caesarean sections and appendectomies, they lack the comprehensive training required to navigate complex surgical scenarios. The impact of this practice on patient safety and outcomes is a concerning reality that we must confront.
This chronic shortage of surgical specialists cannot be separated from the broader issue of retaining healthcare talent within our borders. Historically, many promising professionals have pursued further training abroad, only to establish their practices in  those countries, thereby contributing to a debilitating cycle of loss of capable medical professionals.
Despite these severe challenges, Sierra Leone remains undeterred in our commitment to improving our healthcare system. The government has prioritized the training and retention of local medical specialists. A key milestone in this initiative was establishing the Postgraduate College of Health Specialties in 2016, aimed at nurturing talent within the country and breaking the pattern of professionals leaving for training and not returning. This approach is not only practical but also offers a sustainable strategy for building a strong cadre of local health professionals who are able to start contributing and serving the community while still in training. The impact of this initiative is already evident.
However, nurturing a robust healthcare system goes beyond training doctors. It requires a holistic approach that involves creating an enabling environment, providing modern infrastructure, and investing in advanced medical equipment. Here, the synergy between our national efforts and international partnerships becomes crucial, and none other with such impact and legacy as our partnership with Mercy Ships.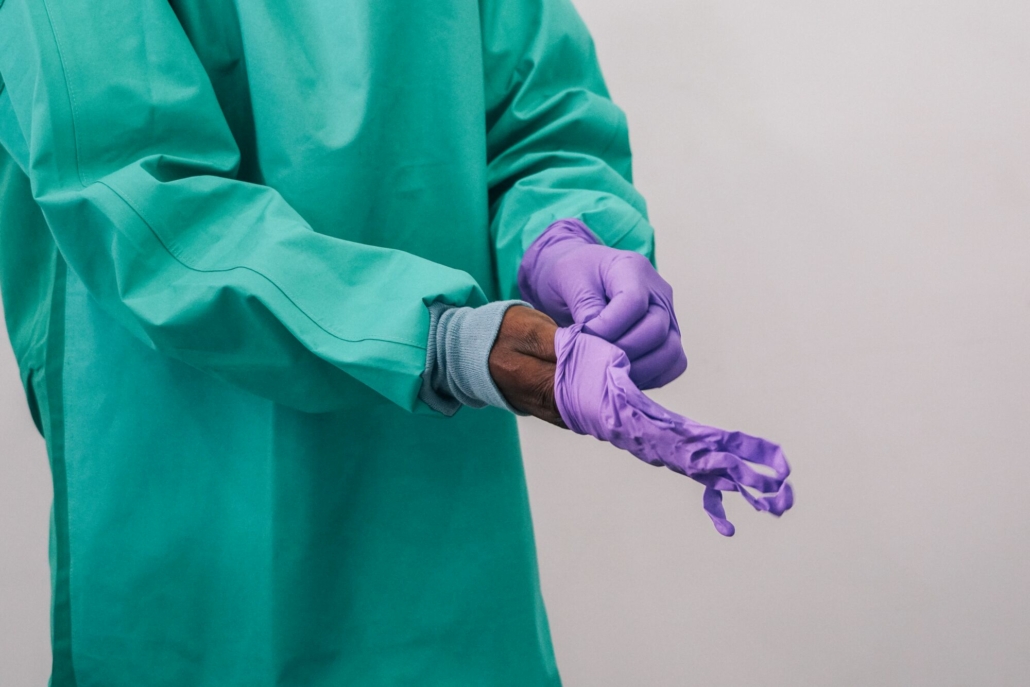 The impending arrival of the hospital ship, the Global Mercy™ at the port of Freetown signifies more than a transient surgery mission; it is a catalyst propelling us toward our goal of improved access to surgical care and surgical education. The focus of this collaboration is not merely on providing surgical aid but also on contributing to the broader surgical ecosystem through training programs and infrastructure development.
The impact of Mercy Ships extends far beyond its physical presence in Sierra Leone. With a history of 5 field services previously, the first being in 1993, Mercy Ships' previous missions still resonates within our healthcare system and communities and are testament to the enduring power of well-targeted development efforts. Today, we anticipate a similar multiplier effect, reaching the lives of the over 3,000 patients already registered to receive free, high-quality treatment on Global Mercy™, and many more, during the 10 months that the hospital ship will be docked on Sierra Leonean shores.
This partnership with Mercy Ships is a fundamental part of a larger equation. At the heart of our healthcare reforms is the ambition to achieve universal health coverage for all Sierra Leoneans, a main priority that underscores all our concerted efforts.
Healthcare, including access to surgery, is a human right, not a privilege, and providing affordable healthcare for all, regardless of economic status, is at the core of our vision. Our government has demonstrated its resolve to protect the most vulnerable among us because it recognizes that the lack of access to affordable healthcare can push people into poverty.
This commitment is best shown by the planned rollout of a health insurance scheme named 'Salone Health Insurance', designed to provide affordable healthcare to everyone, protecting the poorer fringes of our society, who currently still need to pay for themselves if they need medical treatment.
In conclusion, Sierra Leone is at a critical point in its healthcare journey. The formidable challenges we face are matched only by our resolute determination to overcome them. The docking of the Global Mercy™ will mark a transformative milestone on this journey, a before and an after, but our voyage will continue from there.
Our vision is clear: a healthier, stronger Sierra Leone where quality healthcare including surgical care is accessible to all. We are relentlessly pursuing this vision, supported by invaluable partners like Mercy Ships. Together, we are moving towards a brighter healthcare horizon where every Sierra Leonean can live a healthier, fuller life. This is our arduous journey; we are glad we don't have to navigate it alone.